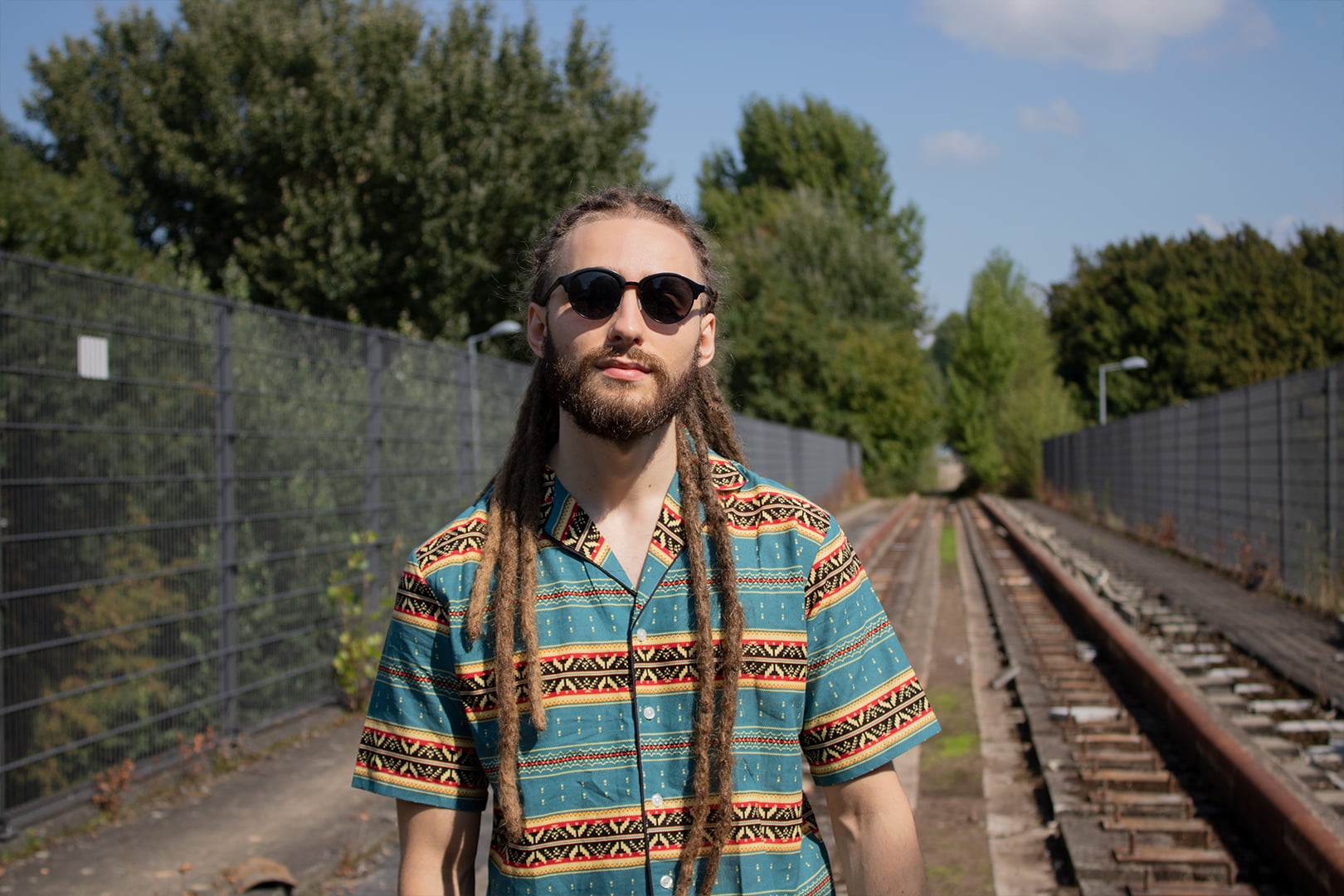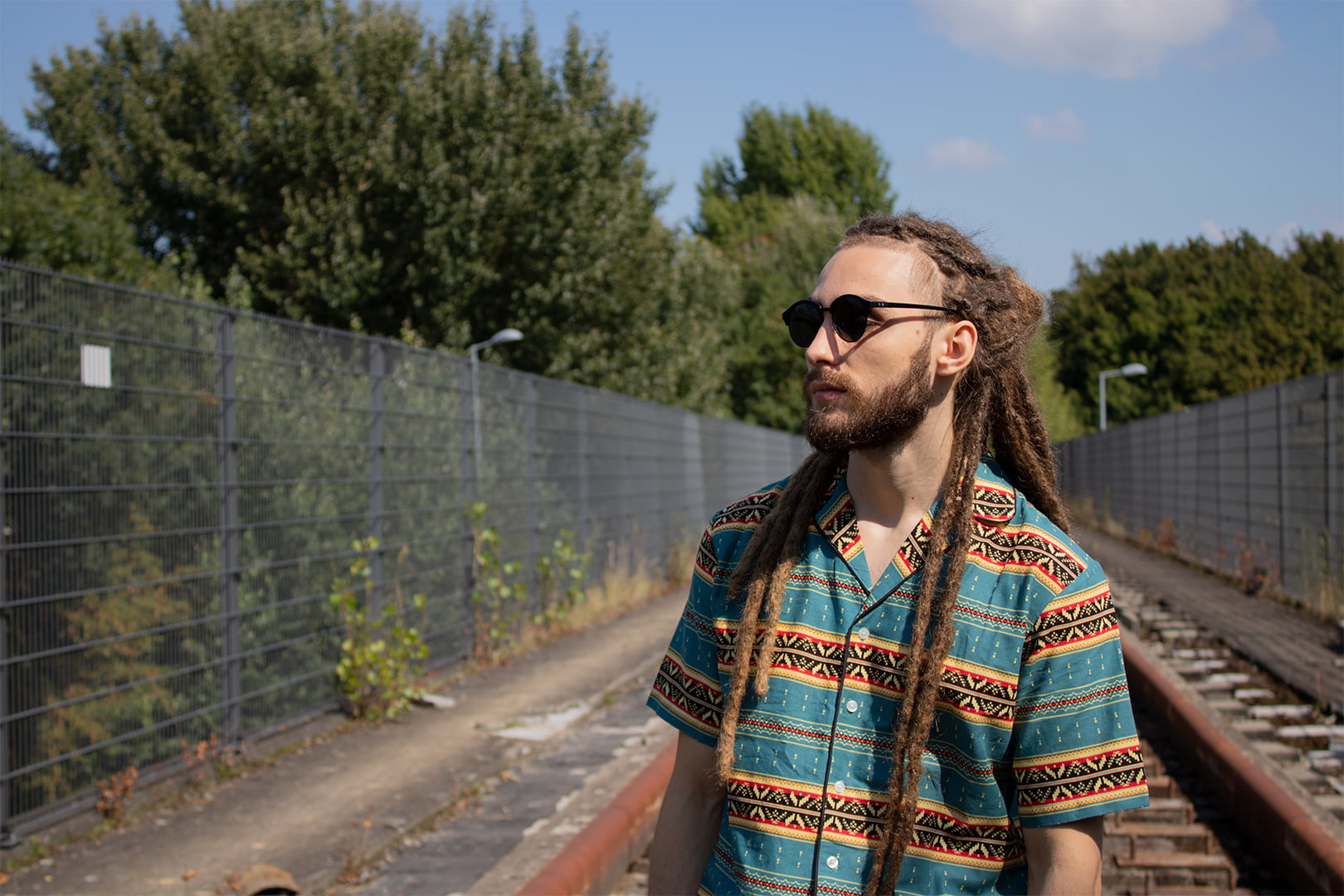 WORLD MUSIC – HIP HOP – BEATS
Dread Pitt is a music producer/DJ from Rotterdam, the Netherlands.
For several years, Dread Pitt produced Trap and Future Bass music, on which he received support from big players such as NCS, Trap City, and Tribal Trap. His singles have collected over 15 million streams, and counting.
More recently, in 2019, Dread Pitt felt no longer inspired by the electronic sounds. He started to look further. He found a lot of inspiration in World Music, and started build his sound around that. His new sound started to take shape. With influences from World music, Salsa, Dancehall, Indian music, and Hip Hop, Dread Pitt's sound is entirely new and unique. Get ready to explore sounds from all over the world, blended together in Dread Pitt's sound: World Sounds.